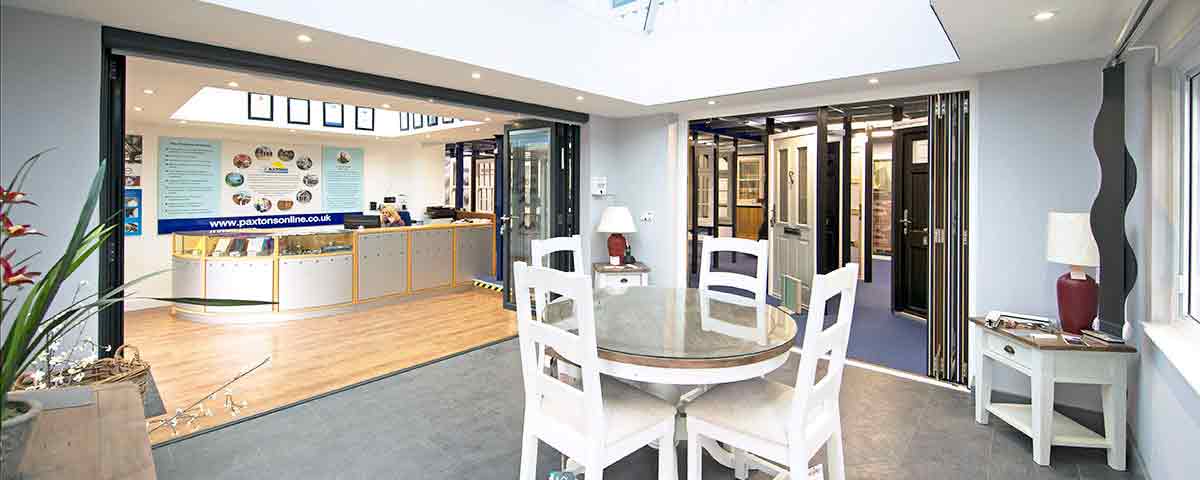 Don't be a stranger . . .
To learn more about Cambridge Roof Lanterns visit our large showroom in Saffron Walden, 12 miles south of Cambridge. We have working examples of skylights and roof lanterns installed, and used, in our showroom along with colour swatches and aluminium sections. And, because it's also the main showroom for the rest of the Cambridge Collection and Paxtons Home Improvements, there are plenty of other home improvements to take a look at too. Well worth the trip!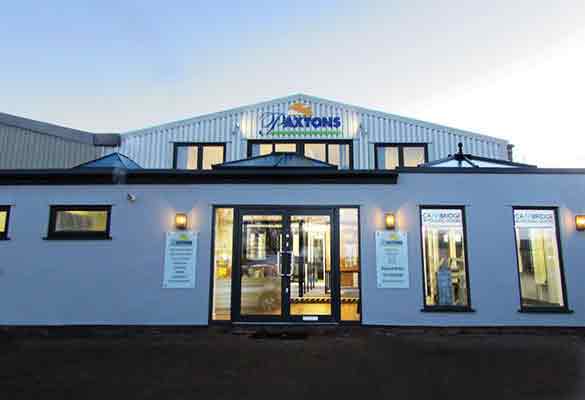 Showroom:
Cambridge Roof Lanterns
Paxtons Home Improvements Limited
Unit 21
Shire Hill Industrial Estate
Saffron Walden
Essex CB11 3AQ

Telephone: 01799 520233
sales@cambridgerooflanterns.co.uk
Contact our experienced sales team on 01799 520233
Call our team for advice and quotations (using measurements supplied by you) or take time to vist our Saffron Walden showroom. We look forward to meeting you.



Cambridge Roof Lanterns
Paxtons Home Improvements Limited, Unit 21, Shire Hill Industrial Estate, Saffron Walden, Essex CB11 3AQ
Telephone 01799 520233